COVID-19 has put a strain not just on the economy, but also on the physical and mental healthcare needs of many Singaporeans. Especially for the caregiving community, the coronavirus has changed the management of the day-to-day routines for care recipients.
Hence, the web portal MyMentalHealth was set up to share insights to help Singaporeans cope during this challenging time, with articles and resources to guide caregivers and seniors through the pandemic.  
This microsite was set up by Temasek Foundation, in partnership with National CARE Management System (NCMS), National Care Hotline and Agency for Integrated Care.
We've curated five useful guides that can help caregivers and seniors face the COVID-19 situation head-on.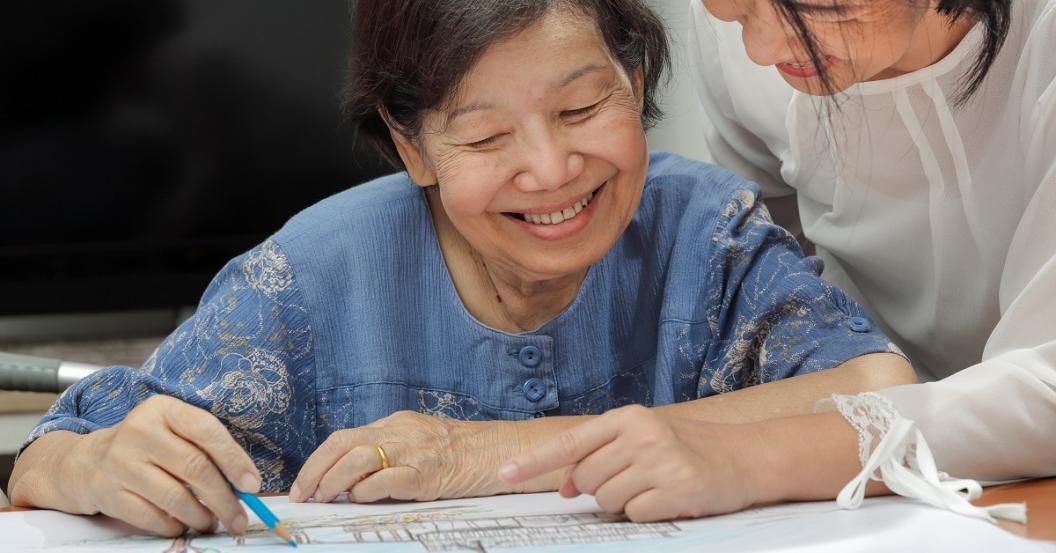 As seniors are at higher risk of COVID-19 infection, safe distancing and other precautions are necessary to safeguard them. 
Caregivers who need help to keep track of the precautions can find it here, with this article's all-in-one guide that tackles COVID-19-related concerns. 
Need to talk to someone who can relate to your concerns? The site shares a list of online forums and support groups for you to connect with like-minded individuals.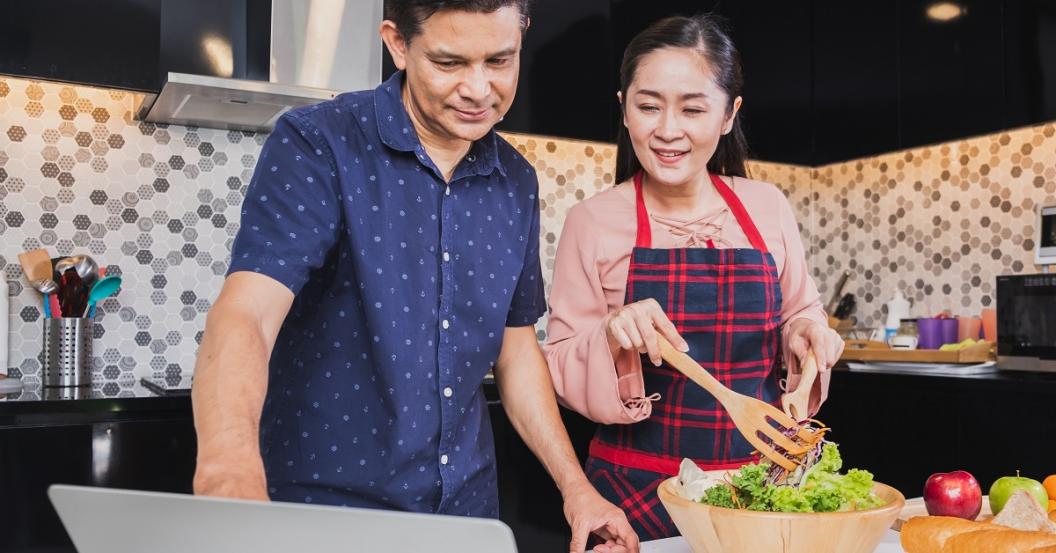 Individuals with dementia may not respond well to change, which is why the disruption of routines during COVID-19 can be a challenge. 
To ease the transition, caregivers of people with dementia will find information and content tailored for you, in helping your care recipients reinforce COVID-19 knowledge and plan for an uncertain future.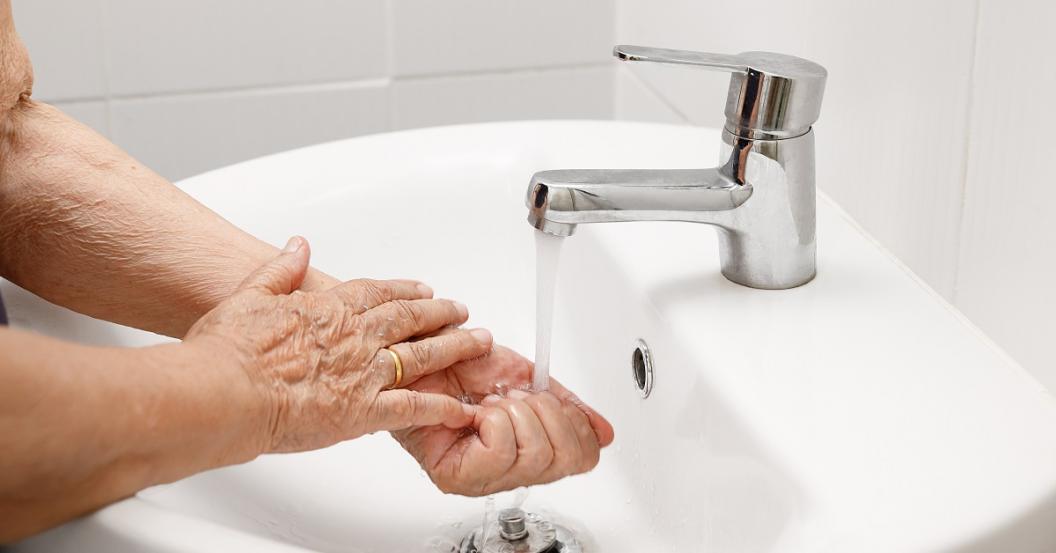 Most people may find it a chore to remember to wear their masks when they are out, or ways to keep their hands clean. This is a bigger challenge for persons with dementia, and their caregivers. 
The article offers different ways to communicate these proper hygiene practices in a clear and easy-to-understand manner. 
If you're in need of additional support, you can also send your questions at "Ask The Expert" to subject matter experts on the main page of their website here.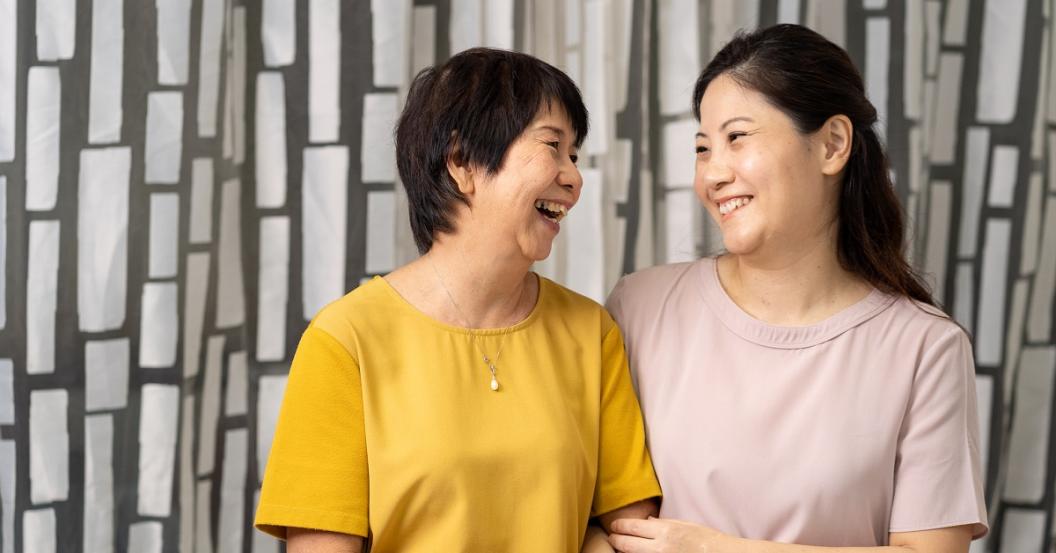 To meet the needs of your loved ones, you need to first take care of yourself. Maintaining a healthy lifestyle and a strong immune system puts you in a better position to care for them.
Beyond physical health, caregivers can learn how to care for your emotional well-being, like staying connected with friends and support groups.
The article also provides tips for those feeling overwhelmed or alone, to reach out and get external support during this chaotic period.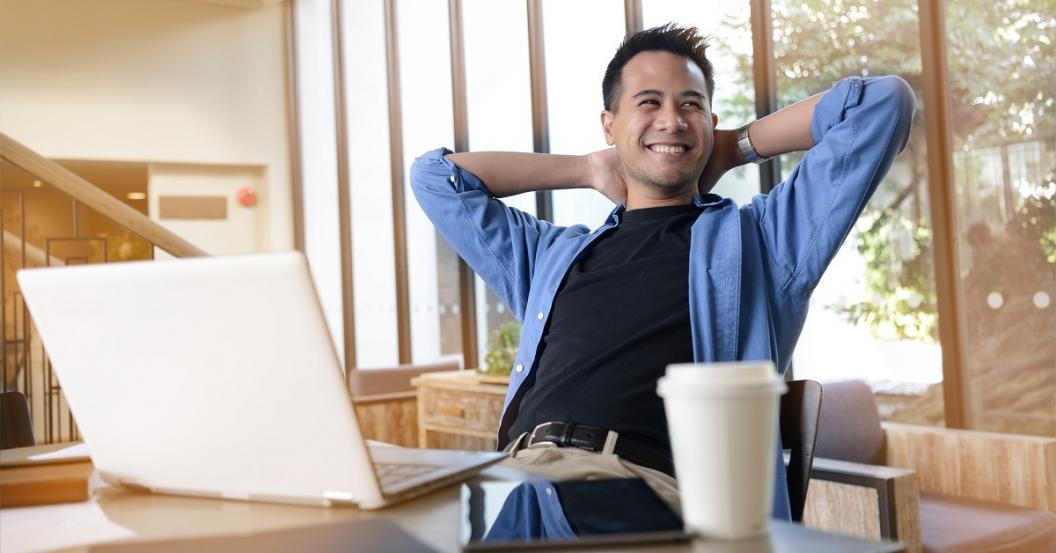 For the sake of your loved ones, caregivers need to ensure that ample time is planned for self-care amid your caregiving duties. By consciously taking steps to care for your own mental, physical, and emotional health, you're more likely to provide better support for them.
This resource advocates that by sharing bite-sized tips to prevent caregiver burnout, in a clever and easy-to-remember acronym.
NEED MORE INFO?
If you don't see what you're looking for, you can check out the other articles and guides or the list of helplines from various organisations available on the MyMentalHealth website.