"Take my hand, take my whole life too, for I can't help falling in love with you." If you can guess who sang that line, this next app might be your cup of tea. 
Launched in September this year, VintageRadio.SG is a digital radio service that was produced with Singapore's silver generation in mind. Created by former radio presenters Mark Richmond, Aloysius Tan, and a few others, the digital radio service is a celebration of "oldies but goldies". 


Born out of the idea to 'bridge the digital divide' for seniors in Singapore, the app provides a way to engage and educate seniors digitally in user-friendly ways. In addition to sharing music and old photos, seniors also have a safe digital space to learn about topics such as health and financial literacy.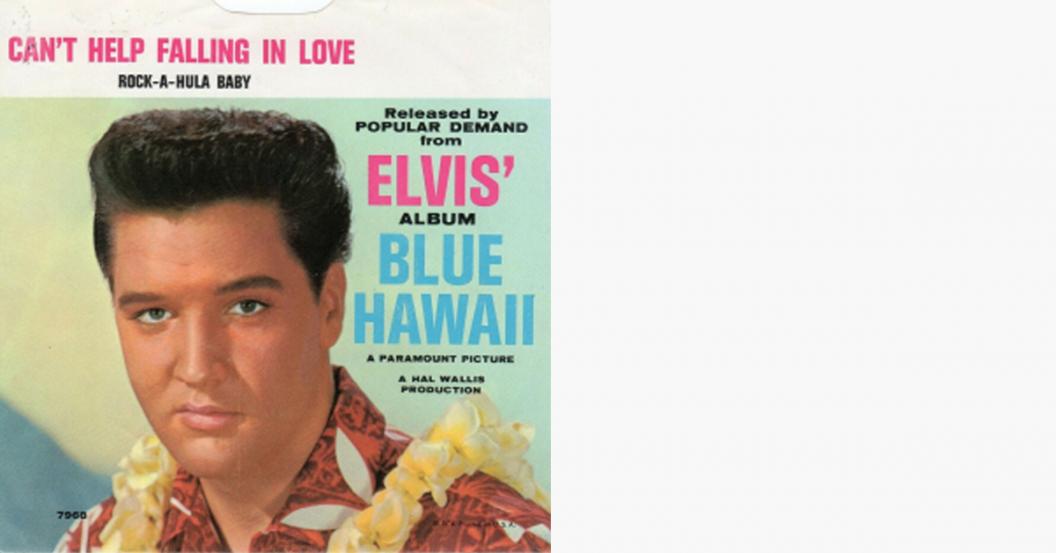 Reliving the Joys of Yesteryears
Streaming hits from the golden age of music (think Can't Help Falling in Love by Elvis Presley), DJs include household names like broadcasting veteran Brian Richmond, P.N. Bala Supramaniam, former Rediffusion DJ Patrick Kwek, and singer Rahimah Rahim. Programmes are conducted in the four main languages — English, Tamil, Chinese and Malay — respectively.
Segments are pre-recorded and presented from 8 AM to 12 AM on weekdays.  
Music as a Form of Therapy
Ever hear a song that triggers a certain emotion or memory? That's because music has the power to stimulate feelings. It's also often used as a form of therapy in the treatment of dementia. Music has positive effects on seniors' quality of life, both physically and mentally. VintageRadio.SG thus aims to help seniors relive and rekindle their past through music.
Not only can music lift moods, it also allows seniors to share moments and memories with their friends and family, resulting in stronger ties with their loved ones.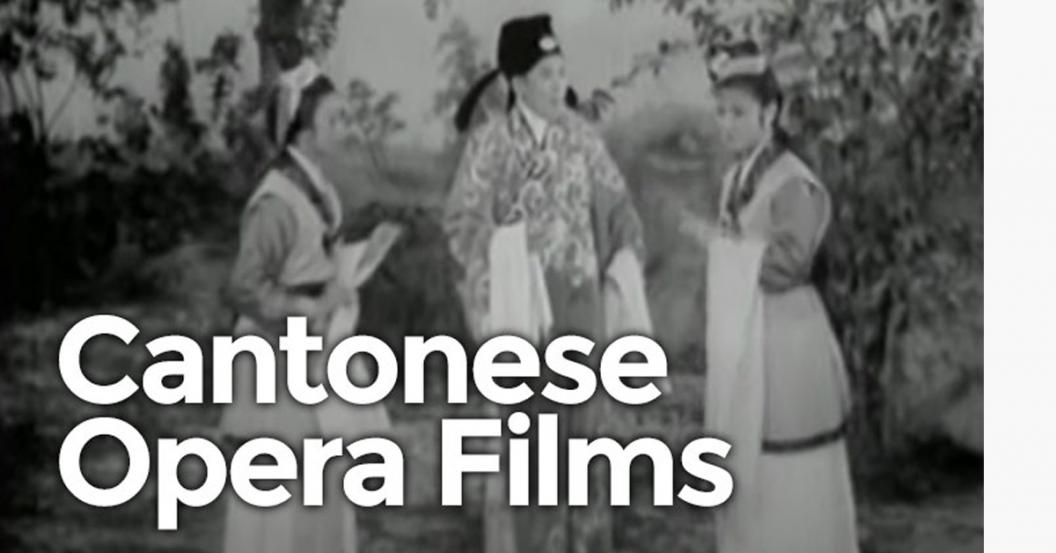 Bridging the Digital Divide
Apart from familiar longtime presenters leading the daily programme list, the app also has features to educate and entertain seniors. Scroll through an album of nostalgic photos of Singapore, and enjoy videos as diverse as Cantonese Opera Films and easy-to-follow workout videos.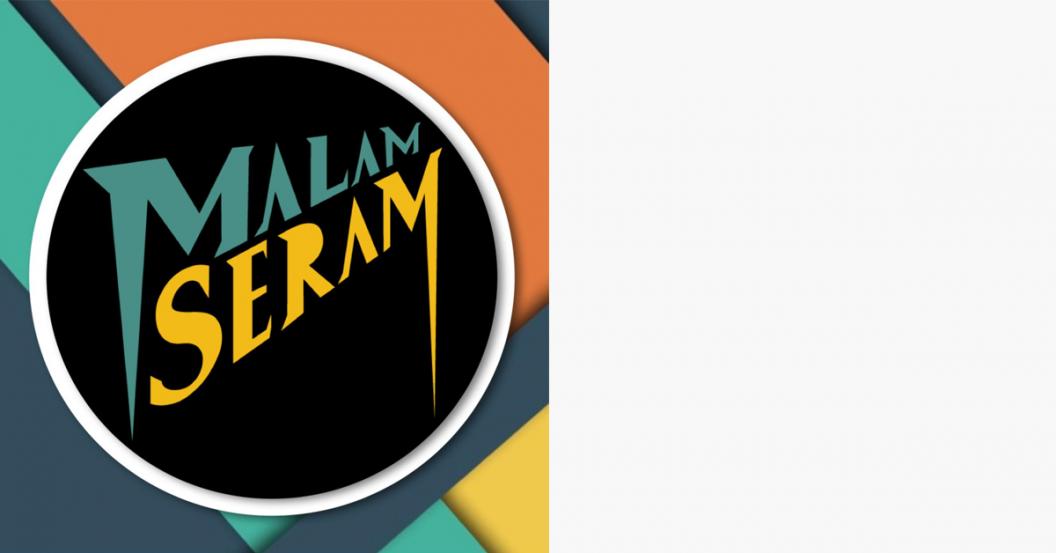 The app also boasts a list of podcasts on topics ranging from financial literacy, to comedy and even crime/thriller. What's more, content is available in all four languages. Users can look forward to various English podcasts, Tamil audio books, podcasts on learning Mandarin, or even Malay horror talk show, 'Malam Seram'.
To help seniors and their caregivers stay updated with the latest events or happenings, the 'Reading Corner' tab provides access to helpful materials as well.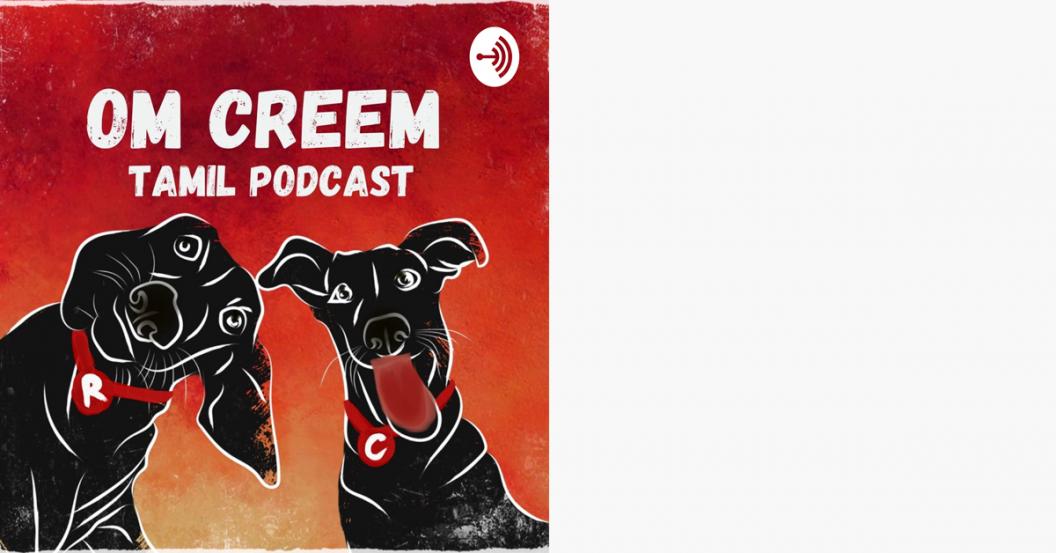 One of the exciting programmes on VintageRadio.SG is called 'Weekend Warrior', where you, can be a DJ for an hour, playing your own selection of vintage songs and presenting your own show, sharing memories, and more. You can even rope in your friend or family members to be a co-host.

Part of VintageRadio.SG's main draw is that it is designed with easy-to-use features for seniors who are less familiar with technology. This makes it easier for seniors to start their digital journey at their own pace. Plus, the app can be used with WiFi and requires minimal data usage, so you don't have to worry about bursting your phone bills.
VintageRadio.SG - Always Ageless
More than just a radio station, VintageRadio.SG also gives seniors a safe space to access digital content. The app serves as a platform for seniors to reminisce, connect through music, and relive the good old days. Music-loving seniors have now much to rejoice with their own dedicated space to relax and enjoy. 

Download the app on Google Play, Apple's App Store, or Huawei AppGallery, and tune in to your favourite hits today.