(This story is from our archives of NextStep Magazine. The Magazine has since been renamed to AIC With You)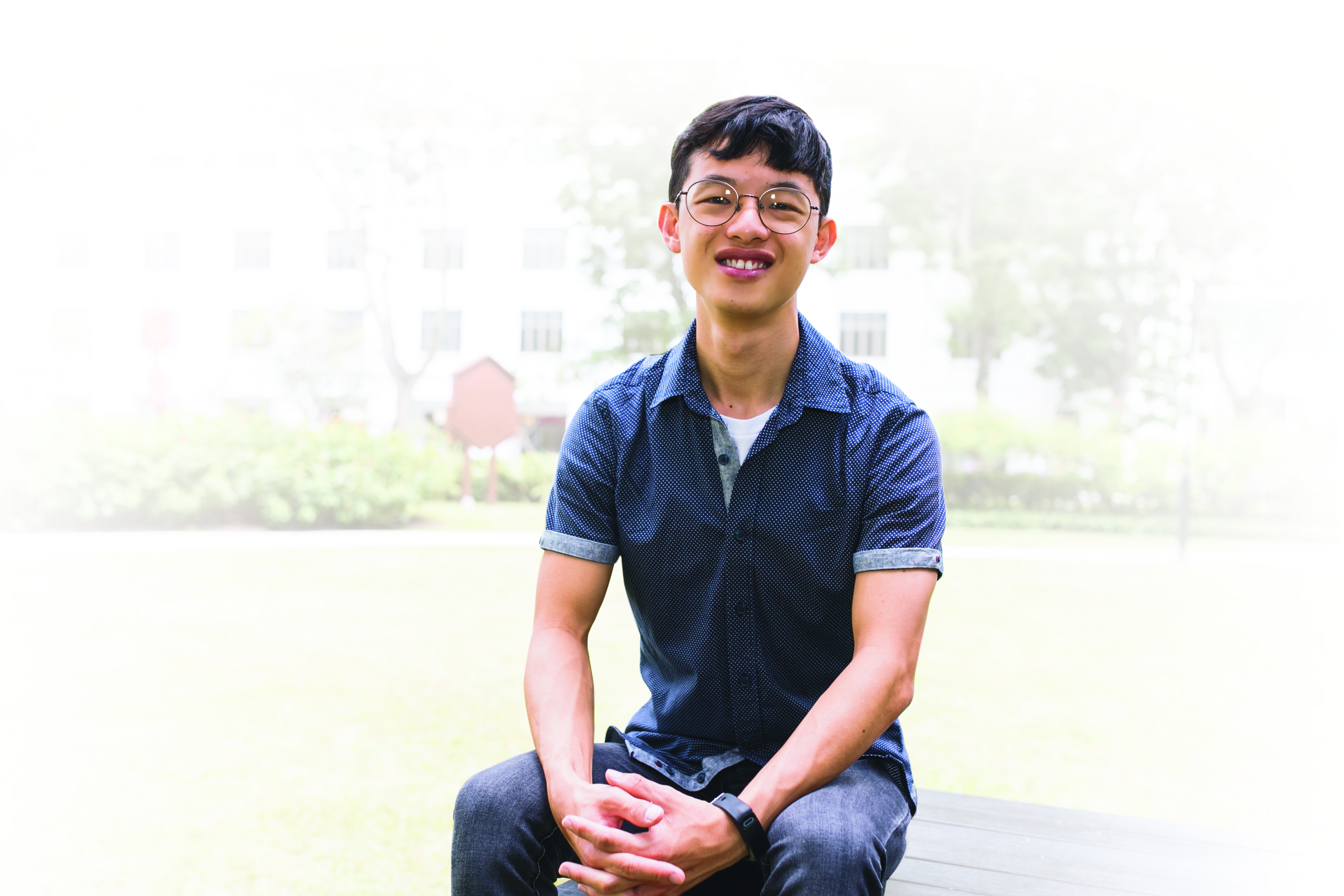 A Valuable Experience

Currently a pharmacy student, Benjamin hopes to work in the healthcare field. Mingling with seniors as a volunteer has helped him to connect better with them and to pick up on the problems that they may be facing.
During one of the house visits, Benjamin met a senior caregiver and his mum who is bedbound and has dementia. He empathised with the senior caregiver who has to care for his mum while working part-time. Determined to help them, Benjamin went out of his way to find and apply for suitable schemes applicable to them. Benjamin felt a sense of satisfaction for the very first time when the caregiver thanked him for his assistance.
Growing as a Person
At the beginning, Benjamin encountered seniors who were unwilling to talk to him, or have doors closed on him during house visits. However, he did not give up and tried a different way to approach them. He would first start by making small talk and when they begin to open up, he will slowly find out more by asking specific questions.
Benjamin believes that it is important to continue to share information with the seniors for them to know that support is available when they need it.
"I have learnt how to tackle challenging situations and communicate key messages to different people. The experience has made me a better person," said Benjamin.
Giving and Receiving
 
Benjamin is grateful for the volunteering experience as it gives him the opportunity to give and receive. He hopes he can inspire his friends to volunteer.
An Avid Volunteer
 
Before joining as an SG Ambassador, Benjamin had some experience volunteering. In 2016, he volunteered at yearly camps for sick children. In 2017, he went on to mentor at-risk teens to keep them on track.
"It is heartening when the kids remember me and show their gratitude. Seeing their happy faces motivates me to keep on giving. By giving them a bit of my time, I can make a difference to their lives," said Benjamin.