In a love that spans more than half a century, Mr Tan Kee Guan and Mdm Sng Been Eng have spent more than three-quarters of their lives together. Mr Tan, 93, attributes all of the happiness and love he has experienced to his wife, Mdm Sng, whom he adores.
"We've been married for many years, and I always say that she helped me live such a long life. Being in a good mood plays a part too."
Even after they received news of Mdm Sng's dementia condition five years ago, their strong love kept the couple together and Mr Tan took up the role as her primary caregiver.
A Promise Of Love And Forever
Mr Tan's decision to step up may have come naturally, but it was a promise to Mdm Sng's father that kept him going.
"When I married her, I told my father-in-law that I'll take care of her for the rest of her life. I'm keeping my promise."
To keep Mdm Sng's condition stable, Mr Tan ensures that her medication is taken promptly and accompanies her to monthly check-ups. Apart from this, he will try his best to fulfil the needs of Mdm Sng and take her out to wherever she wants to go. Still, Mdm Sng's dementia caused her to have mood swings, presenting difficulties for Mr Tan in his caregiving journey.
Keeping His Promise
Since then, Mr Tan has learned to better manage Mdm Sng's dementia condition. It all started with a mindset shift.
"Sometimes I get angry, but I'll pause and realise that she's acting like this due to her illness. I can't blame her."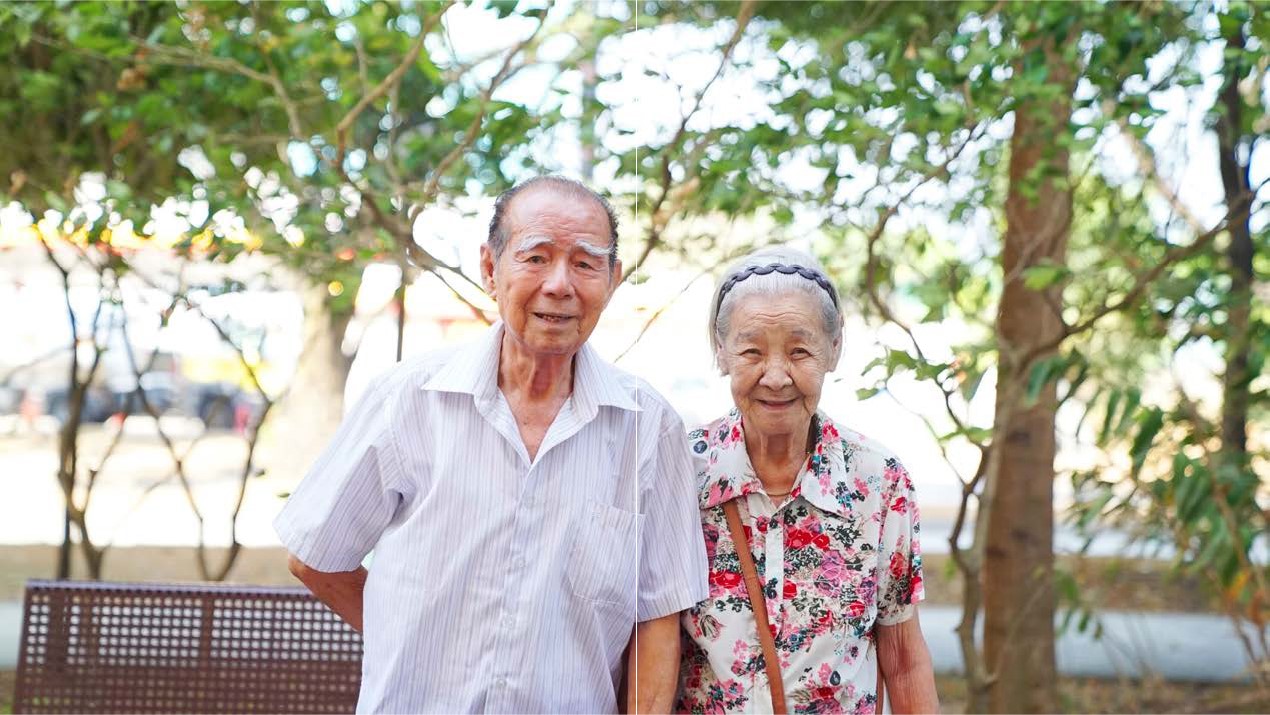 People with dementia often do things that are out of character, which can be frustrating for their caregivers and loved ones. This is because the condition affects parts of the brain that make them not only more forgetful, but also affects their ability to manage their emotions. Knowing this helped Mr Tan to understand that his wife's behaviour is not within her control. Holding fast to his vow to care for her, he continues to love and care for her, even through the tougher times. When it gets unbearably difficult for him, he clears his mind by taking a walk outside before going back home to make peace with Mdm Sng.
Just like that, they managed to keep their love and their lives somewhat the same, while giving us a lesson in love worth learning. #CoupleGoals indeed.
Stories of Extraordinary Love From Ordinary People
Do you know of any stories of extraordinary love in healthcare, patient volunteerism, and advocacy like Mr Tan's? Nominate them for the Singapore Patient Action Awards 2020 here.