(This story is from our archives of NextStep Magazine. The Magazine has since been renamed to AIC With You)
Road to Recovery
Ex-banker Linda Chua, 41, shares how she turned her life around with the support of mental health services within the community. Besides learning how to manage her mental health condition, she is helping others like her in their recovery journey.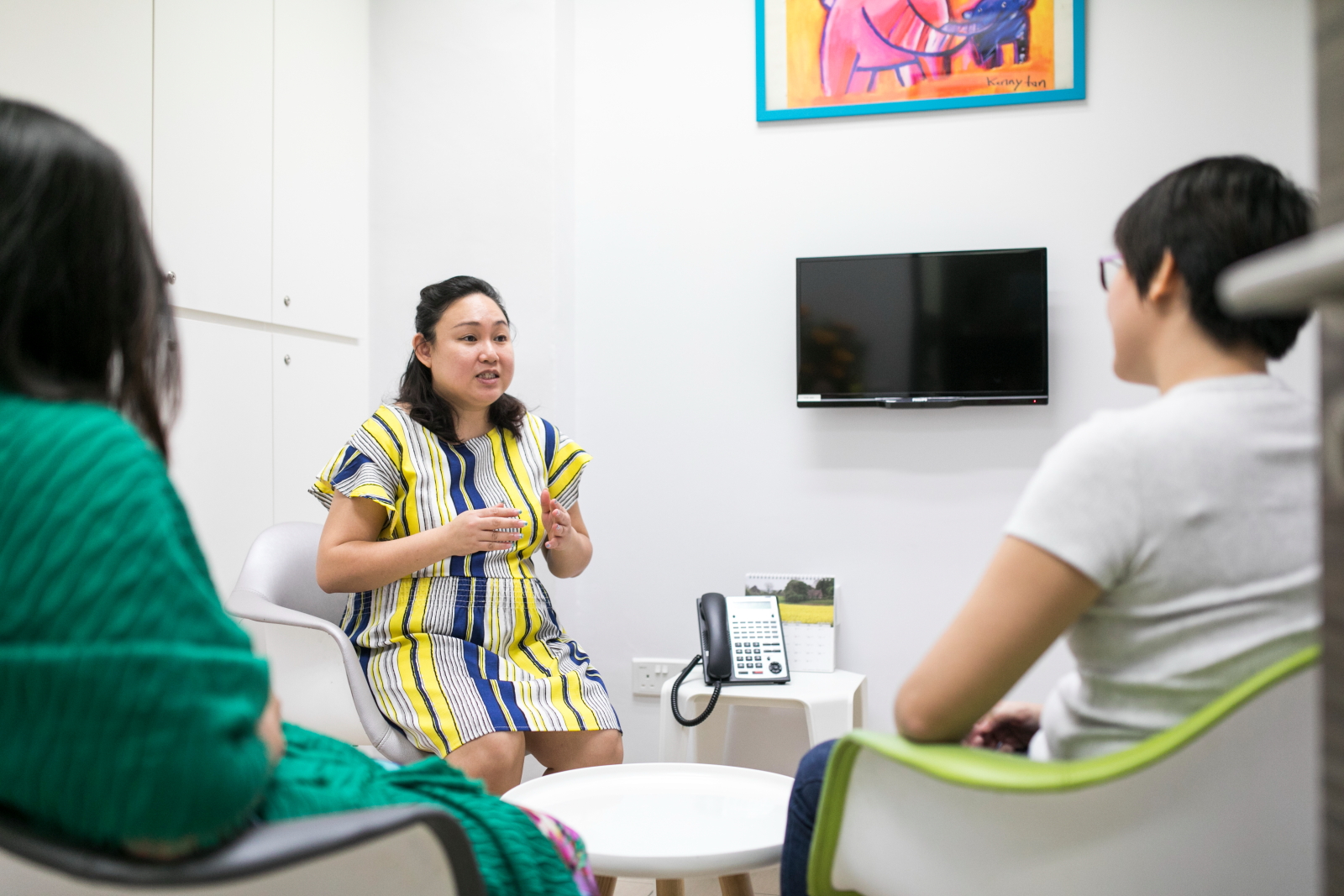 An Unexpected Detour
In 2010, Linda faced a low point in life. Within two years, she lost her grandmother and godmother. Her business and love life hit a bump in the road. She even maxed out her credit cards to start her own business.
These life stresses caused Linda to develop extreme mood swings, insomnia, depression and manic episodes. Having attended a course on mental health previously, Linda recognised these as signs of mental health issues. She decided to take action.
Getting Support and Management
With the support of her mother, Linda went to a polyclinic to seek help in early 2013. There, she was referred to a hospital where she was eventually diagnosed with bipolar disorder.
At first, she felt that she could manage her condition without medication. But in the same month of her diagnosis, insomnia caused her to go through an episode of confusion and delusion. She was admitted to the Institute of Mental Health (IMH). During her stay there, she participated in various forms of therapy involving music and origami. She also learnt the importance of medication, and how to manage her condition.
Linda started seeing a counsellor from Silver Ribbon (Singapore)(SRS) in October 2013. Her counsellor gave her a booklet on bipolar disorder so she can better understand her condition, and gave tips to help her with her recovery.
Linda said, "My counsellor advised me to take deep breaths to calm myself down and to write letters to myself as a form of motivation. I also learnt how to monitor my sleep and diet to prevent insomnia which is a trigger for my condition."
Currently, Linda continues to manage her condition by going for regular follow-ups at the hospital, taking medication and attending counselling at SRS. With the support from her family and the community, Linda's condition has stabilised.
"I'm very blessed to have support around me. If I face a relapse, I will review my condition with my doctor and counsellor. My mum will also share with them what she observed. I'm glad to have her by my side throughout my recovery journey," said Linda.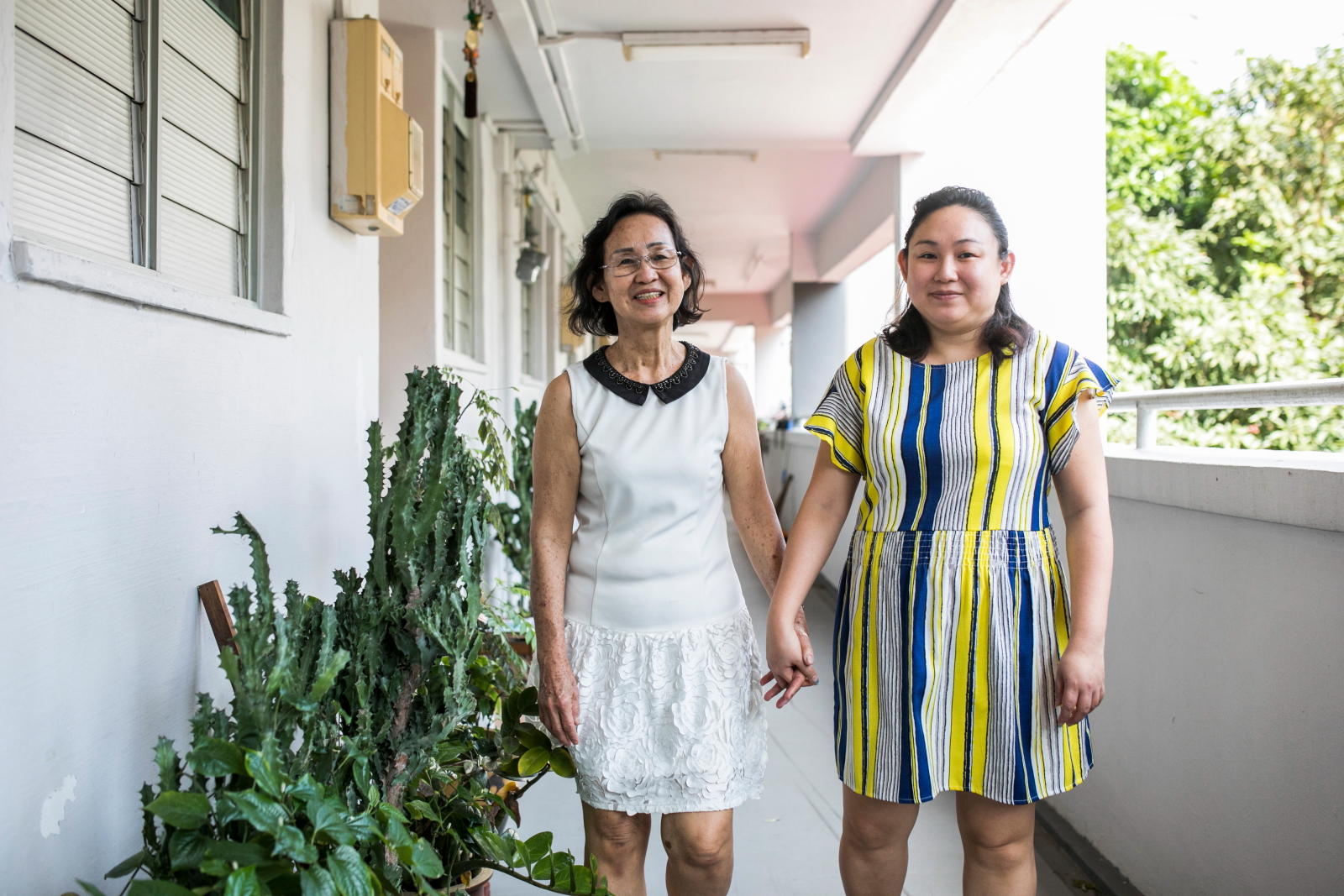 A Confidant to her Peers
Linda's counsellor also encouraged her to help others by volunteering at AMKFSC Community Services. She joins their staff on home visits to meet persons with mental health needs and encourage them to seek help. Linda also volunteers at SRS to raise awareness about mental health.
"By sharing my journey, those with similar conditions can see me as an example and believe that they can get better too," said Linda.
Helping others is also part of Linda's own recovery journey. "I am reminded that I can still live to my full potential and contribute to the society even with a mental health condition. Besides doing volunteer work, I am a part-time tutor and I help a friend out with accounting work."
Interested to find out more? Click here to hear how other individuals - a boxer and a caregiver – manage their mental health journeys, and how they stayed mentally strong.